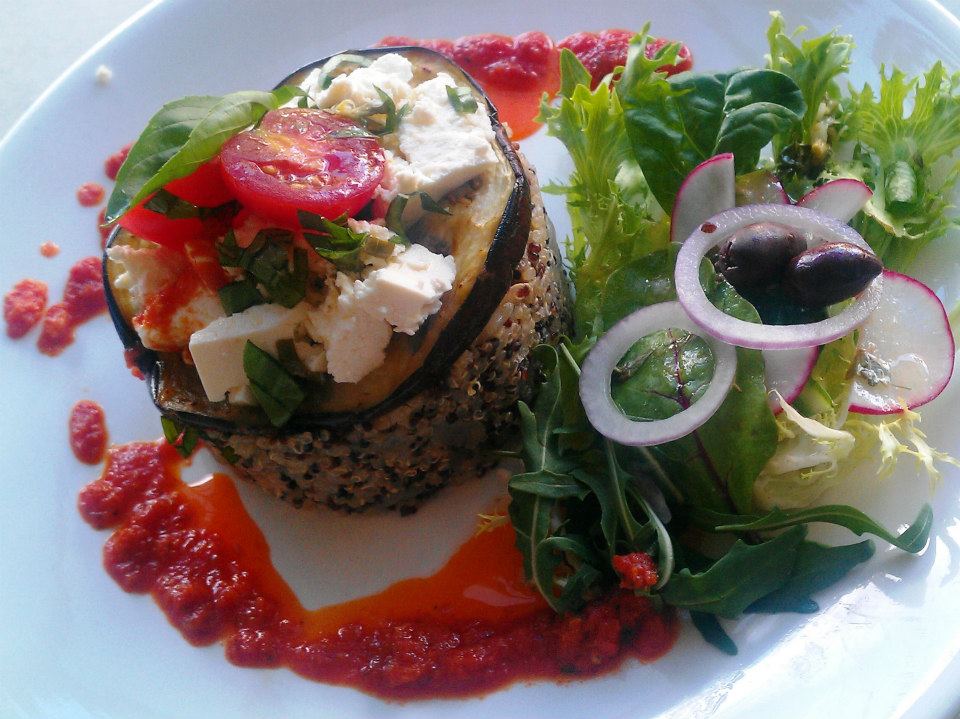 Sprout Cafe has re-opened and WOW, what can I say. Healthy, fresh, friendly, and yum.
Unique. There is nothing like it in Dubbo. Sprout Cafe has every option under the sun: Paleo, Primal, Gluten Free, Grain Free, Vegan, Organic you name it… and it actually tastes great!
The food is fantastic. Fresh. Tasty. And it feels healthy.
And talk about a perfectionist. Wassim asked if I liked the coffee, I had a slight hesitation… he then proceeded to make me 5 coffee's (his shout) until he had it exactly how I liked it, then told me what to ask for if I wanted the same again.
From their facebook page:
"The goal of Sprout Cafe is to provide familiar food that everyone knows and loves, in the most delicious, nutritious, and environmentally friendly way. Our food is our fuel and we believe all of us should have access to clean, wholesome, chemical free nutrition.

Sprout is proud to offer an array of homemade, gluten free, grain free, sugar free, paleo, vegetarian and vegan dishes to invigorate and cleanse your body, mind, and soul. We source local, organic, fair-trade and preservative free ingredients where possible."
Check out the Sprout Cafe facebook page here.