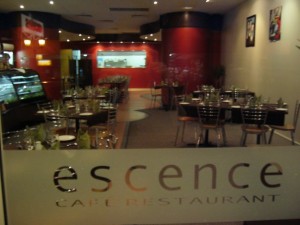 Mouth watering food, creative menu, full of flavour, well presented.
If you are after the best food in Dubbo you can't go past Essence restaurant. Trip Advisor ranks it as number 3 in Dubbo but in terms of menu and flavour I rank it number 1. If there was a restaurant in Dubbo to go head to head with Sydney's best, this would be it.
Quote from Trip Advisor:
The decor very upmarket & the staff & service were great. The food was excellent & the pork belly I had was the best ever. The rest of the food we saw going to other tables looked amazing & if we had more time I would not hesitate in going back there.
Escence do some great entrees including Tasmanian scallops on a bed of sweet potato and various styles of fresh oyster.
They have the most tender lamb I've tasted, on a warm beetroot salad. Their dessert menu includes treats such as coffee brulee, lime tart with pistachio ice cream, bannana date pudding with caramel sauce, rhubarb spring rolls. The menu changes quite regularly.
They have a good range of wines, and Children's meals that are reasonably priced but still quality meals.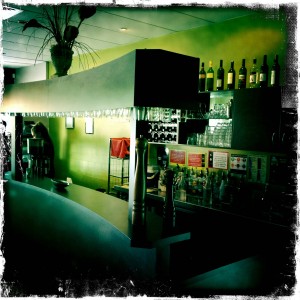 You can find Essence  at the South end of Macquarie Street opposite  Centro Mall – 248 Macquarie Street. Ph 6882 0177
The Escence Facebook page is here.

  giraffe rating 9.5/10