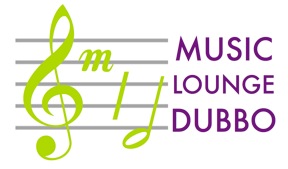 There's a great new shop just opened in Dubbo with a huge range of pianos – digital and real, upright and grand. It's called the Music Lounge Dubbo and it's just that – a relaxed room with lounge chairs and pianos! It's great having a variety of pianos that you can have a play with in Dubbo.
They even have a grand piano that plays itself – hard to believe until you see it – kind of like a modern day pianola – they keys go up and down and the hammers hit the strings but it's controlled by an ipod!
Doug Prior runs the shop. Doug's a generous and friendly guy with a wealth of Audio experience and Dubbo is lucky to have him. He's great to deal with – he won't try to sell you something bigger or smaller than you need. If you are thinking of getting a piano he's be worth chatting to.
Music Lounge Dubbo at the back of 46 Wingewarra St.
Ph 1800 989 756