ESKIMO JOE AND THE AXIS OF AWESOME
TO HEADLINE 2014 FLIX IN THE STIX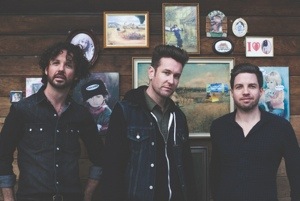 I went to my first flix in the stix last year – it was fantastic – hundreds of people sprawled out over Lazy River Estate.
This year is it's 6th and I wish I'd been to more!
So get along if you want a great night out.
Fri. 21 Feb. – Dubbo – Lazy River Estate
More details here.
http://www.flixinthestix.com.au/