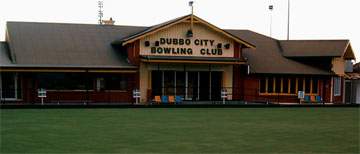 Jaya Raya, in the Bowling Club on Wingewarra Street, behind the tennis courts, about 3 blocks East of the main street, between the fire station and the Old Dubbo School. Has great asian food, especially if you know what you are ordering.
Open for lunch and dinner all days except Mondays.
They will cook a stir fry to your dietry specifications. We've been there on a special diet and asked for a chicken and garlic stir fry with cabbage and beans and it came out tasting surprisingly good.

giraffe rating 6.5/10