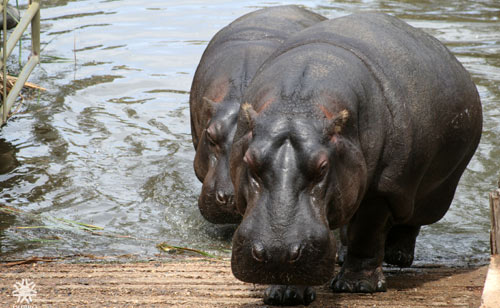 Here are some of the main attractions to see in the City of Dubbo…
Western Plains Zoo is a must see – but allow 2 days! (One entry pass gets you in for two days)
Old Dubbo Gaol is great for the kids and well worth a morning or afternoon. In School Holidays there are regular re-enactments with local actors – great fun.
Dundulimal Homestead or Oxley Downs are just on the outskirts of Dubbo, they make a good half day trip but you could spend the whole day there if you were interested.
The Japanese Gardens are worth a look –  allow about an hour.