Oxley downs is a country farmhouse outside of Dubbo that is a film set created for the TV series 'Outback House', a replica 1861 Sheep Station.  Scott and Liz Tourle, the property owners, have a wealth of interesting information and trivia about the history of the place and the filming of the series. Feel free to contact Scott and Liz on 02 6887 7264 or oxleydowns.com.au if you require any further information.

Oxley Downs is open on public holidays, and occasionally they have special open days where they fire up the ovens and so on.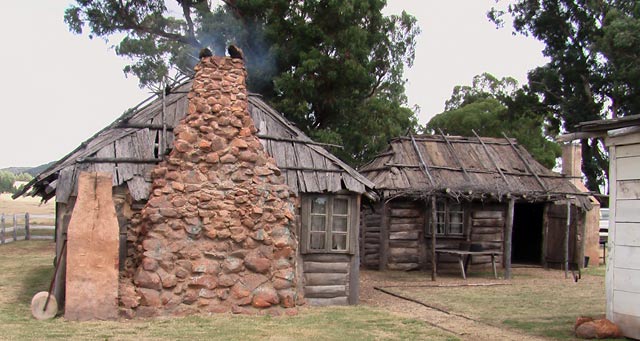 A great family day out – pack a picnic and enjoy Australian heritage and the peacefulness of the bush.
Here's how to find it: