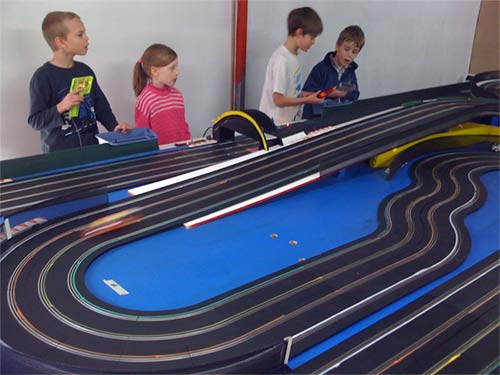 Once a month slot car racing is open for Juniors (children) on a Sunday afternoon. $4 for a car hire and $2 per race round. (2 rounds goes for about 2 hours!)
Starts at 3pm in Birch Ave.
AUGUST 9TH
SEPTEMBER 13TH
OCTOBER 18TH
NOVEMBER 15TH
Seniors on every second Saturday night, contact Terry at slotsracing@drccc.net for details.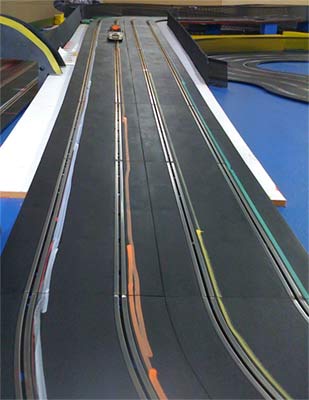 4 lane digital slot car set.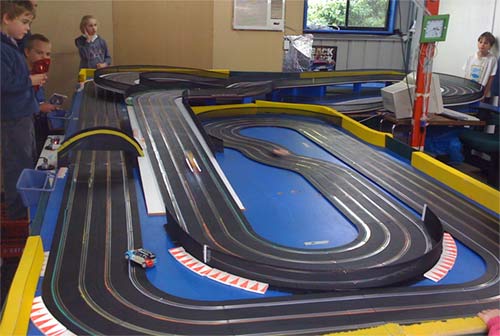 35 metres of 4 lane slot car track!