If you want to stay away from the big supermarket chains for fruit and vegetables there are a couple of options.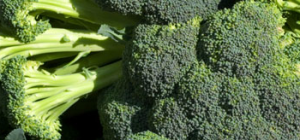 Mick and Paul's have the best selection of local produce.   The address is 102 Gipps St but it's on the corner of  Wingewarra and Gipps St. Good berries and mangoes in season. Good fancy baby lettuce leaves. Good potatoes. Fresh Herbs. Huge local cauliflowers in season.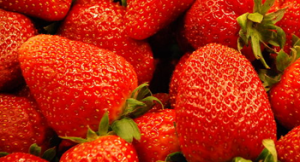 Paradise Fresh is a new fruit and vegetable delivery service available in Dubbo. We tried them out last week and they were great: fresh and delivered the next day.
For Organic Fruit and Vegetables see this page on Organic Food in Dubbo.